Posters & Demos + Doctoral Symposium
(12:45 EDT )
Chair: Stijn Vansummeren + Daniele Dell'Aglio
Poster: Towards Creating a Generalized Complex Event Processing Operator Using FlinkCEP: Architecture & Benchmark
Eleni Kougioumtzi, Antonios Kontaxakis, Antonios Deligiannakis, Yannis Kotidis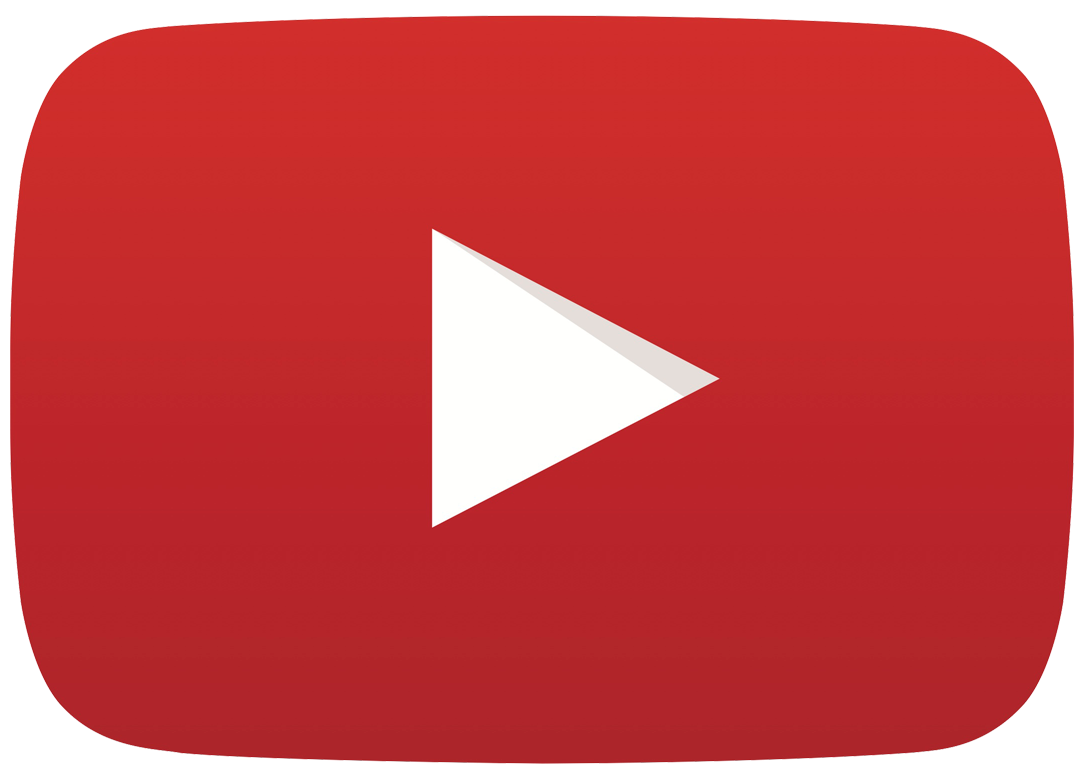 Speaker: Eleni Kougioumtzi
Bio: Eleni Kougioumtzi is a student of Informatics at Athens University of Economics and Business. Since high school, she has a passion for Robotics and she has participated in many national and global Educational Robotics Competitions, both as a student and as a coach. Also, Eleni is a core member of Google Developer Student Clubs at her University and she has a great interest in Big Data and Artificial Intelligence. Her dream is to travel the world and make a difference.
Poster: Real-Time Processing of Geo-Distributed Financial Data
Antonios Kontaxakis, Antonios Deligiannakis, Holger Arndt, Stefan Burkard, Claus-Peter Kettner, Elke Pelikan, Kathleen Noack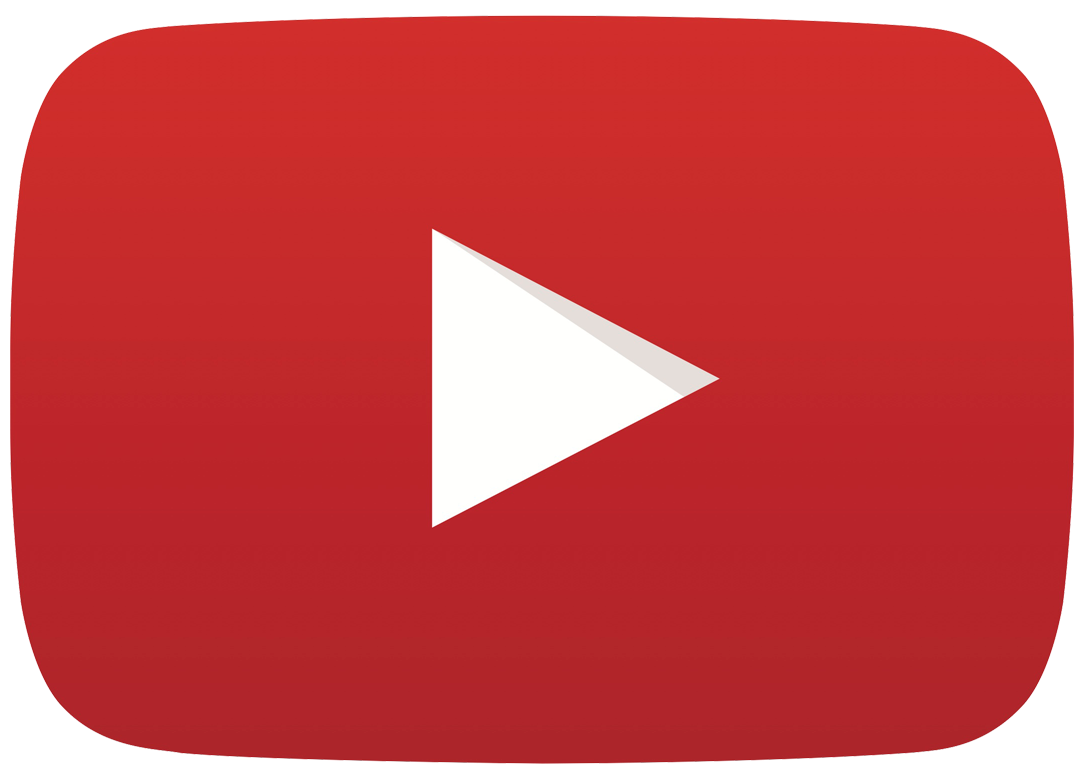 Speaker: Antonios Deligiannakis
Bio: Antonios Deligiannakis is a Professor of Computer Science at the School of Electrical and Computer Engineering of the Technical University of Crete, and an Adjunct Researcher at the "Athena" Research Center. His research interests are in the broad area of Big Data Management Systems, including Big Data Analytics over data streams and distributed complex event processing in large-scale systems.
Demo: Towards Autonomous Semantic Stream Fusion For Distributed Video Streams
Manh Nguyen Duc, Anh Le-Tuan, Manfred Hauswirth, Danh Le Phuoc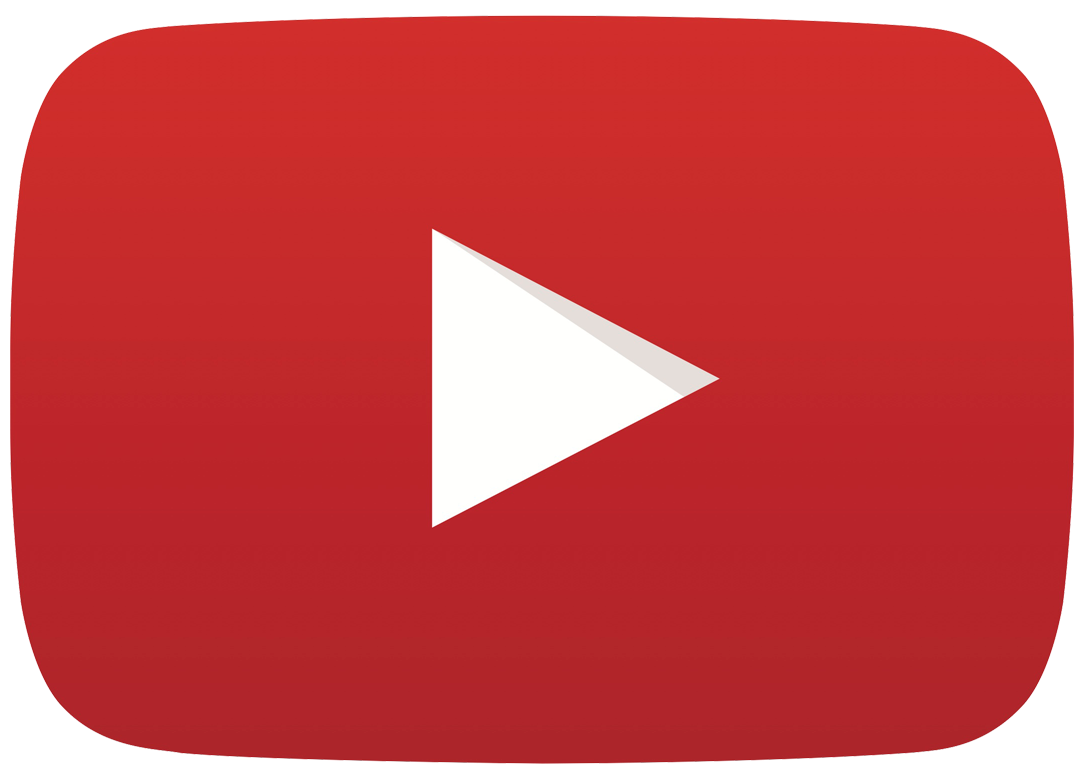 Speaker: Manh Nguyen Duc
Bio: I am Manh Nguyen Duc, a DAAD PhD Candidate of Technical University of Berlin. My research focuses on Semantic web, Robotics and Deep learning.
Demo: HawkEDA: A Tool for Quantifying Data Integrity Violations in Event-driven Microservices
Prangshuman Das, Rodrigo Laigner, Yongluan Zhou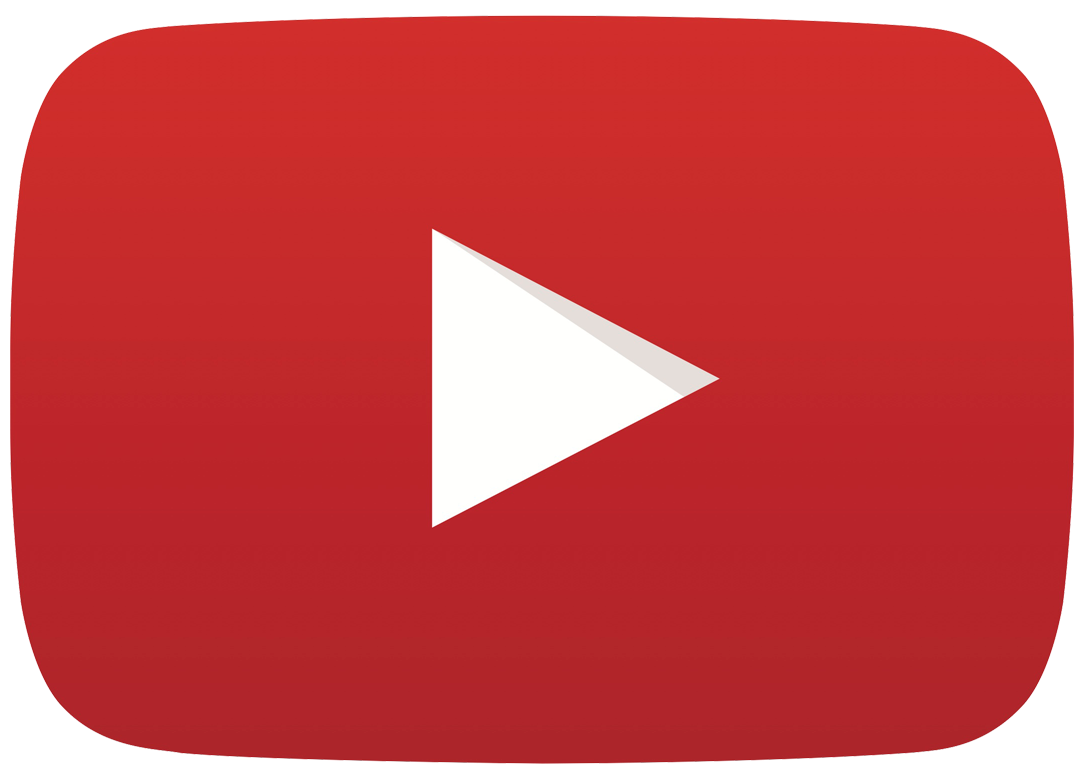 Speaker: Prangshuman Das
Bio: I recently defended my thesis while building this tool and completed my MSc. in Computer Science from the University of Copenhagen, Denmark.
Demo: Enforcing Consistency in Microservice Architectures through Event-based Constraints
Anna Lesniak, Rodrigo Laigner, Yongluan Zhou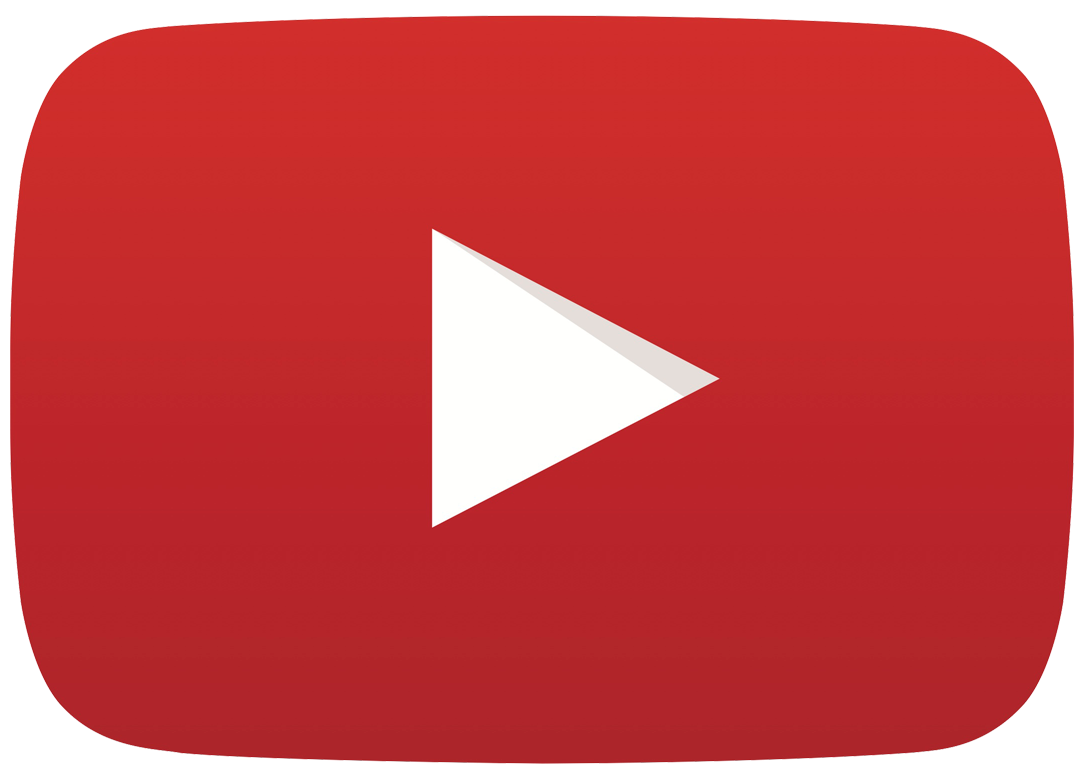 Speaker: Anna Lesniak
Bio: Anna Lesniak is a recent graduate of the University of Copenhagen in Computer Science. Her master's thesis targeted enforcing data consistency in microservice architecture by utilising a novel approach of event-based constraints. She is a software engineer at Zendesk where she works on stream processing and event-driven platforms.
Demo: Building An End-To-End BAD Application
Shahrzad Haji Amin Shirazi, Michael J. Carey, Vassilis J. Tsotras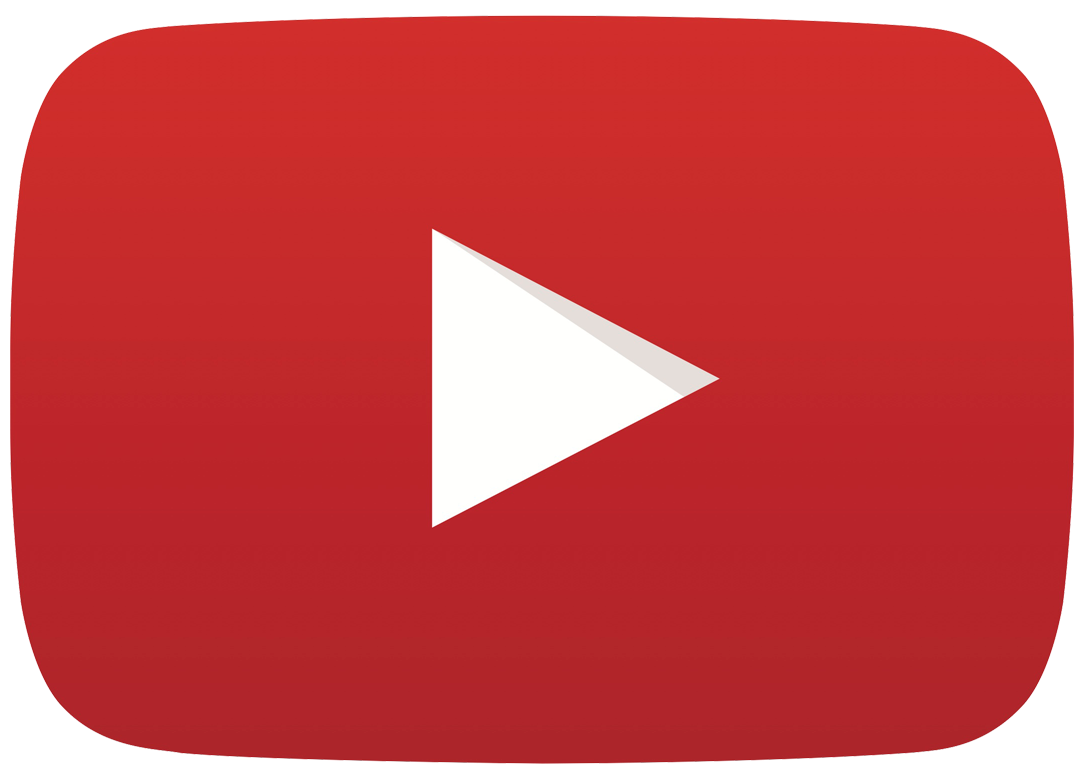 Speaker: Shahrzad Haji Amin Shirazi
Bio: Shahrzad Haji Amin Shirazi is a Ph.D. student at the Department of Computer Science and Engineering at University of California Riverside. She is currently working on the Big Active Data system which is part of Apache AsterixDB.
Doctoral: Accelerating the Performance of Data Analytics using Network-centric Processing
Bochra Boughzala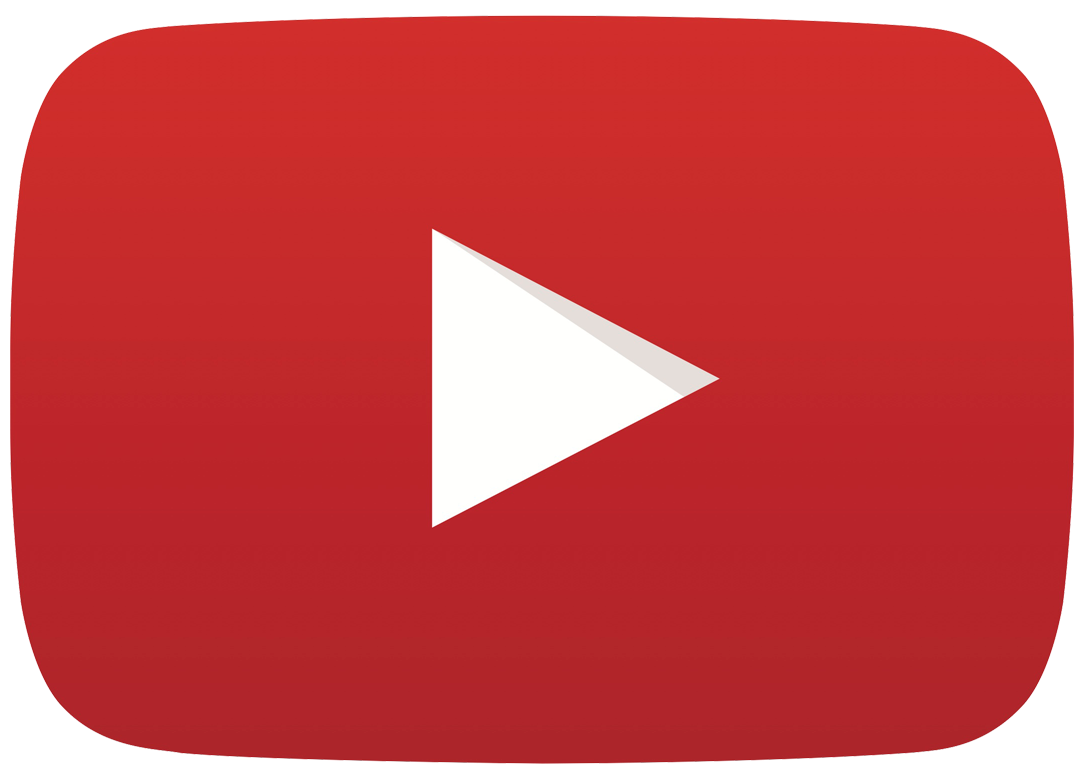 Speaker: Bochra Boughzala
Bio: Bochra Boughzala is currently pursuing a Ph.D. degree in computer science at the University of Groningen in the Netherlands. She received her M. Sc. degree from Université du Québec à Montréal in Canada, in 2013. She then worked with Ericsson Research Montreal as a Researcher in the area of IP and Transport and Cloud technologies. She also worked with a Montreal-based startup as a Software Designer for building data center networking solutions. Her research interests include Software-Defined Networking and high-performance packet processing.